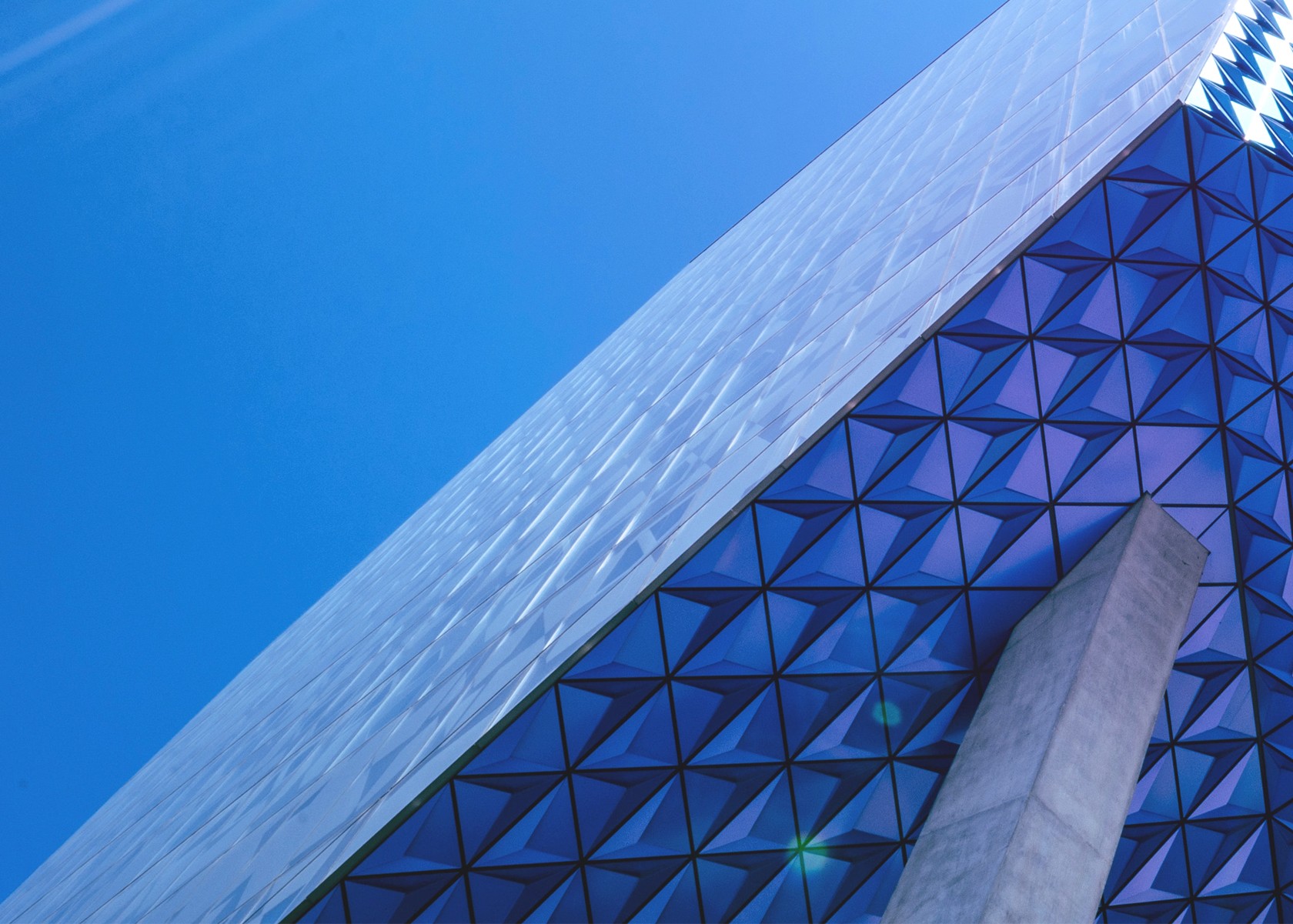 AHT Athen ECO 210
When you purchase this product receive this following rebate depending on your area:
For Victorian businesses receive up to $446 cash Rebate.
For New South Wales businesses receive up to $586 cash Rebate.
Important Note: For New South Wales customer we strictly require them to enquire first before purchasing the product, because we need to install the product on your site/business to claim cash rebate in accordance with the Government Scheme. Please click the Enquiry button below to enquire.
Click here to know about rebate the process
$6410
Description
Athen Eco by AHT is a chest freezer with sliding lids and LED lighting.
Features include:
•R290 Natural Refrigerant
•15 Amp plug for the compressor & 10 Amp plug for the lighting
•LED interior lighting
•Energy efficient with an electronic speed-controlled compressor
•New synthetic interior casing for better hygiene and easy cleaning
Specification
CATEGORY: Chest Freezers
BRAND: AHT
PRODUCT TYPE: Plug In
DOOR TYPE: Glass Lids
ECO-FRIENDLY: Yes
STYLE: Self Serve
Size:

 2102mm

1 year product warranty
We also offer Free Fridges for Victorian Businesses. Please click the link below to see details: