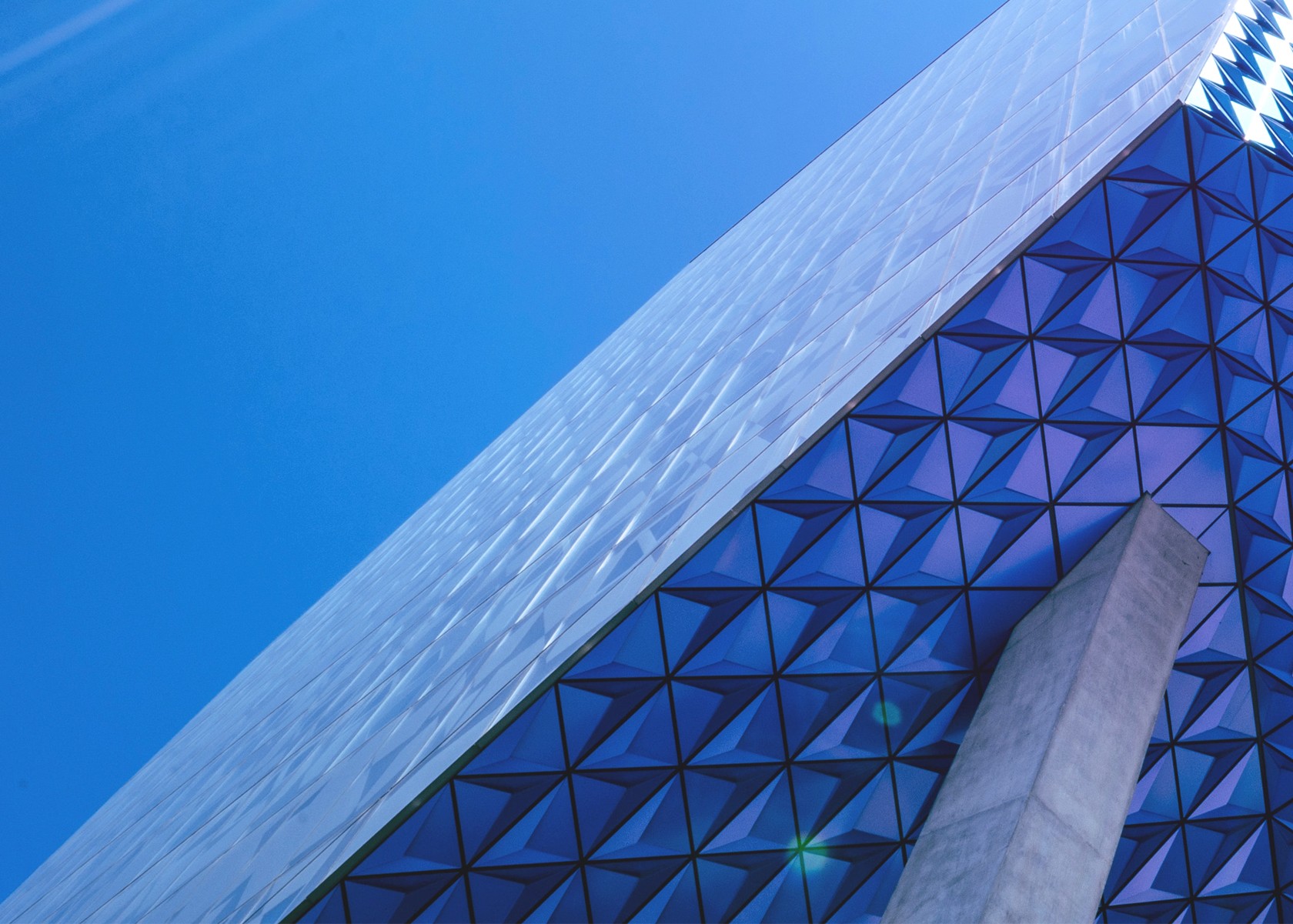 Bromic Countertop Beverage Fridge Flat Glass 78L LED with Lightbox CT0080G4LW
Bromic Countertop Beverage Fridge Flat Glass 78L LED with Lightbox CT0080G4LW
When you purchase this product receive this following rebate depending on your area:
For Victorian businesses receive up to $398 cash Rebate.
For New South Wales businesses receive up to $657 cash Rebate.
Important Note: For New South Wales customer we strictly require them to enquire first before purchasing the product, because we need to install the product on your site/business to claim cash rebate in accordance with the Government Scheme. Please click the Enquire button below to enquire.
Click here to know about rebate the process
$896
Description
Bromic Refrigeration offers dozens of options when it comes to innovative cooling solutions. Our display and storage units maximise product visibility and can operate across a range of production rates and can cater to a variety of enterprises. Just take a look at the CT0080G4LW Flat Glass 78L LED with Lightbox Countertop Beverage Chiller!
This chiller is compact enough to mount on your service counter and is equipped with features to display the beverage items stored inside. LED lights are mounted on four sides to display those bottles and cans clearly. There's also a lightbox that you can customise with your business logo to improve brand recall. Adjustable metal shelves allow you restock easily when some of those drinks are running low. Finally, the forced fan cooling mechanism ensures that drinks are always perfectly chilled.
| | |
| --- | --- |
| SKU | 3735131 |
| Weight (kg) | 37 |
| Colour | White |
| Warranty (mths) | 12 |
| Orientation | Countertop |
| Capacity (Litres) | 78 |
| Capacity Range (Litres) | 1 – 200L |
| Temp. Range (°C) | +2 to +8 |
| Max. Ambient Temp. (°C / RH) | 32 |
| Refrigeration Power (W) | 164 |
| Feet Included | No |
| Current (A) | 1.2 |
| Door Type | Glass |
| Door Shape | Flat |
| No. of Doors/Lids | 1 |
| Door Lock | Yes |
| Temp. Controller Type | Digital |
| No. of Shelves Including Base Per Door | 4 |
| Safety Glass | Yes |
| Power Supply (A) | 10 |
| Plugs Supplied | 1 |
| Refrigerant | R134a |
| Display Lightbox | Yes |
| Main Light | LED |
| No. of Glass Sides | 4 |
| Height (mm) | 1067 |
| Depth (mm) | 381 |
| Width (mm) | 425 |
We also offer Free Fridges for Victorian Businesses. Please click the link below to see details: