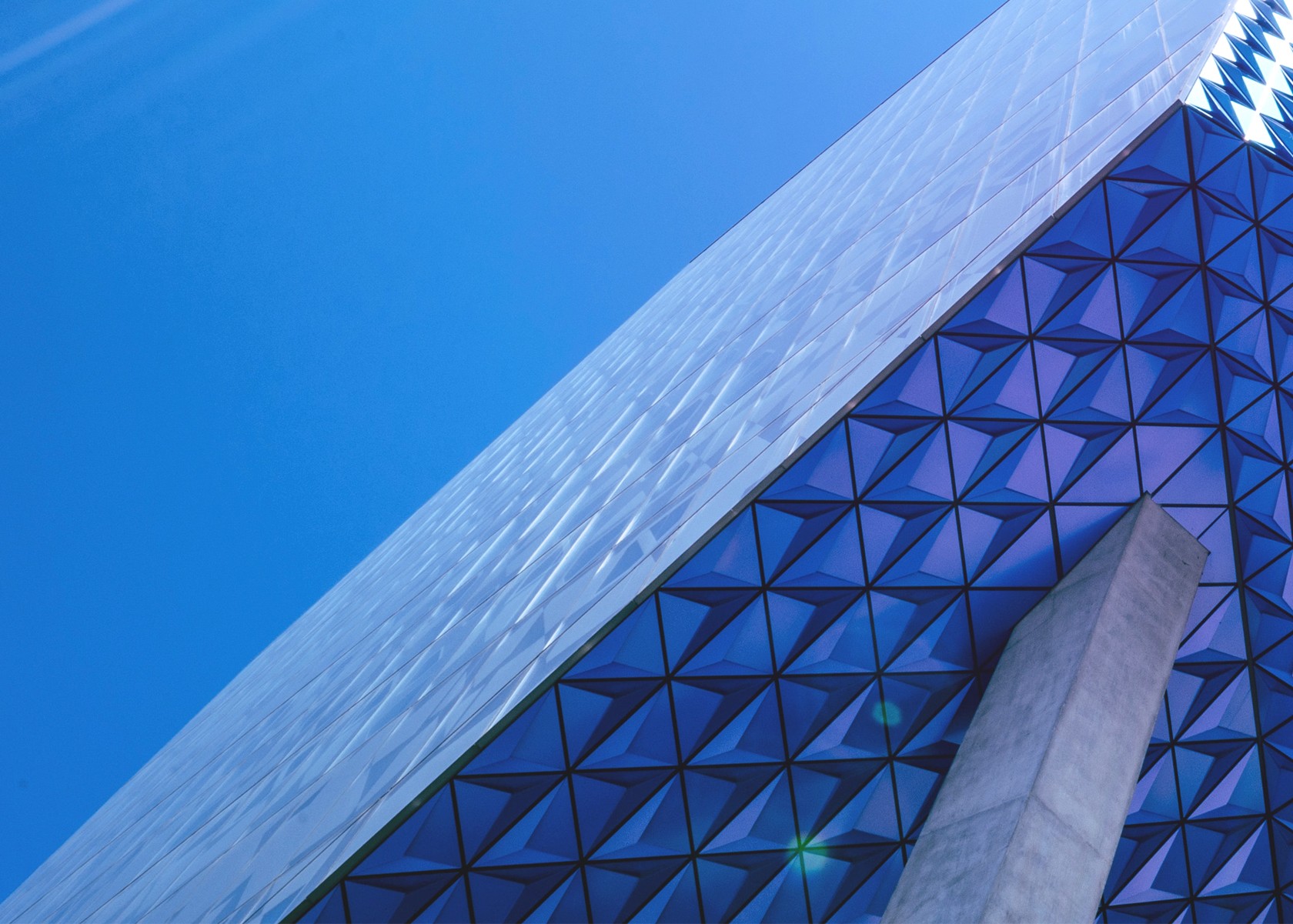 EcoMatters MR16 LED Lamp 90R
EcoMatters MR16 LED Lamp 90R
Our MR16 90R 6w LED globe gives an output up to 510 lumens, with up to a 60 degree beam spread and achieves full brightness in milliseconds. Available in, aesthetically pleasing warm white colour.
Applications:  Residential, Commercial
Turn off all connected power before installation;
Indoor usage only, please add protection for using outdoor;
The product is Non-dimmable;
Please contact our customer service for any enquires.
This product may be eligible for VIC / NSW energy saving program. For more information, please contact us by phone or email.
$16.5
Description
They are excellent cost efficient option burning at up to 85% less power and radiate very little heat. They have a life expectancy of up 10,000 hours.
Technical Specification
Lumens
520
Wattage
7W
Beam Angle
60°
Color Temperature
3000K
Warranty
1 year