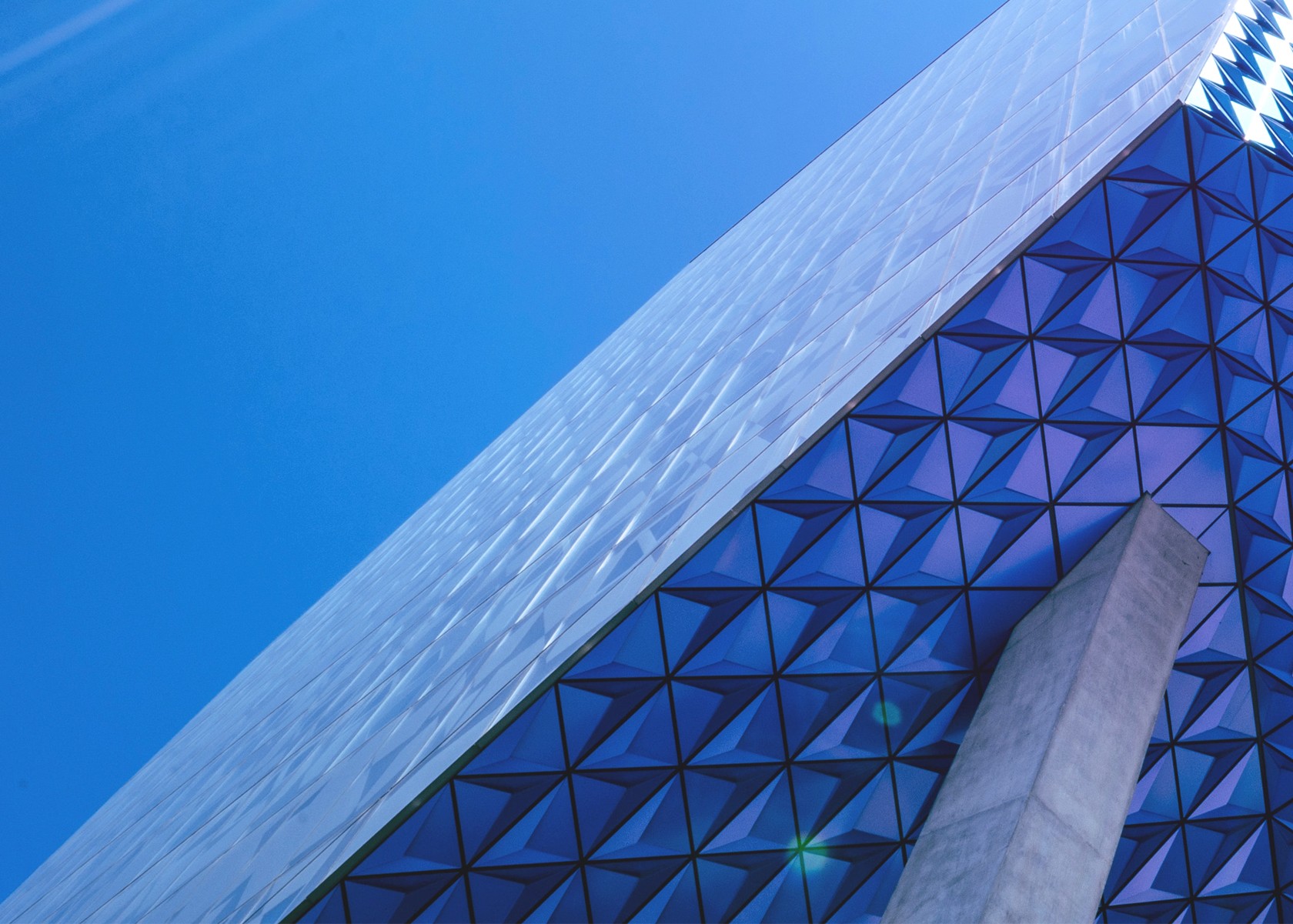 EXHAUST FAN SEALS
The Emerald Planet Fan Seal is an innovative way to block unwanted airflow between the ceiling space and your home through ceiling exhaust fans when they are switched off. The simple one-way vents allow normal airflow when the fan is on.
Features
Can be installed from inside the house – no ceiling access required
Model: EP-FANSEAL
Material: Lightweight, fire-resistant polycarbonate
Dimensions: 350mm
$55
Description
Product Under VEU Government Scheme
Get this product for free via VEU Government Scheme, message us by clicking the Inquiry button.
Many Victorian homes have windows, doors and vents that do not seal tightly, allowing hot or cool air to escape. This air escaping makes the temperature of your home difficult to control and requires extra energy use to keep you comfortable.
The Victorian government is committed to helping Victorian households and businesses reduce their energy costs. We are helping you receive rebates or discounts through businesses accredited under the program (Accredited Providers) for installing weather sealing products.
All Victorian households that want to seal their household windows, doors, chimneys and vents are eligible to participate.