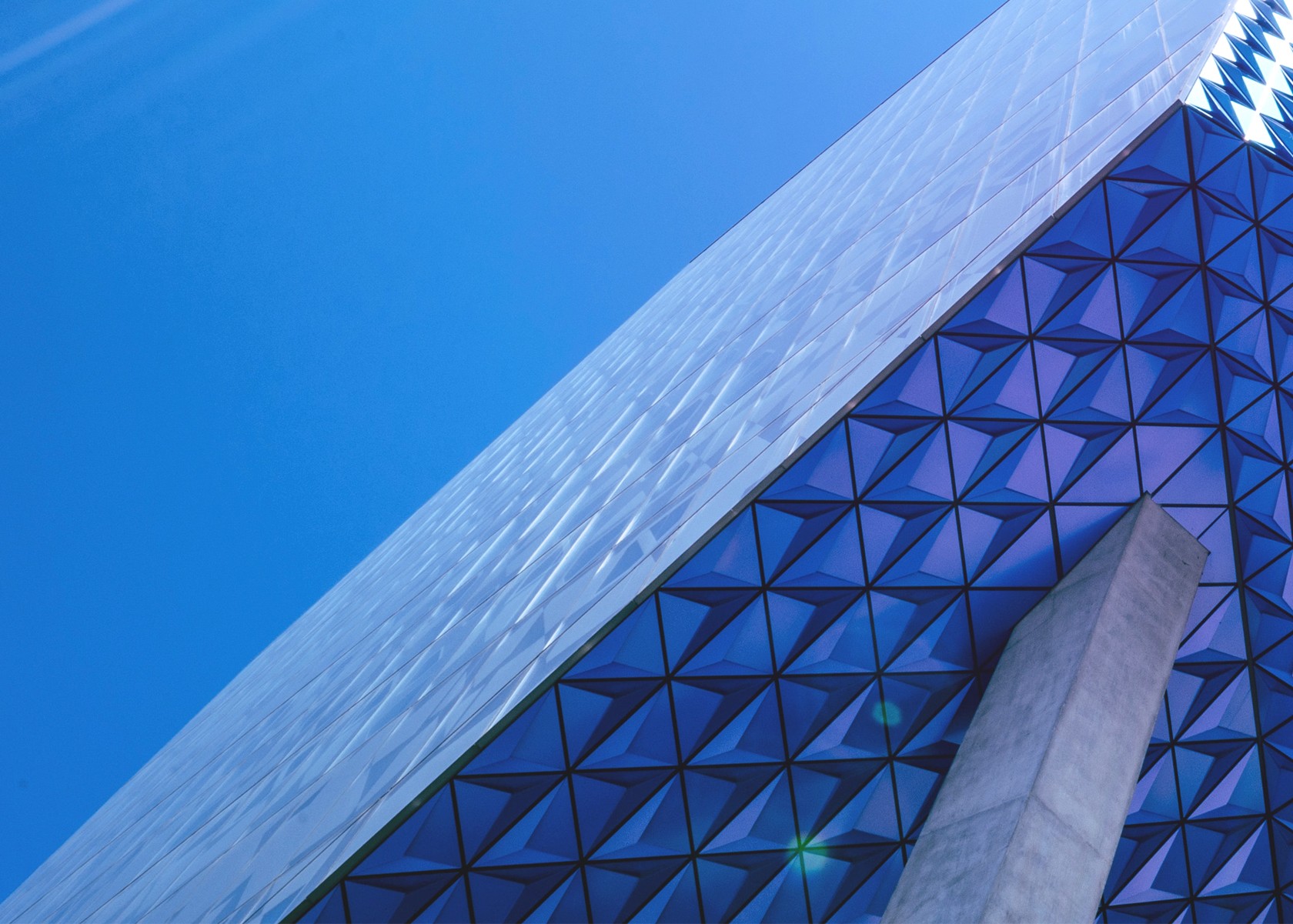 Emerald EMS Electricity Advisor
Emerald EMS Electricity Advisor
Unlock the benefits of the emerald EMS app with an Electricity Advisor to monitor your property's energy usage, tariff times and electricity usage costs. Saving you electricity and money!
In-app visual energy usage graphics & data
Weekly reports
Set an energy budget
Receive high usage alerts
YOUR DATA IS SAFE! emerald EMS keeps your details private and any data we collect in relation to you is strictly secured.
Click here to know more about the product
$81.4
Description
Specifications – Emerald EMS Electricity Advisor
Power Supply
Pre-installed non-replaceable battery
Wireless Mode
Bluetooth 5.0
Operating frequencies
2.4GHz
Operating temperature
-10~45 degrees celcius
Signal transmitter dimensions
70x57x29mm
Sensor Dimensions
30x22x17.3mm
Range

 

Indoor: 25m – Outdoor: 80m
IP
IP65
Battery Lifetime
7 years