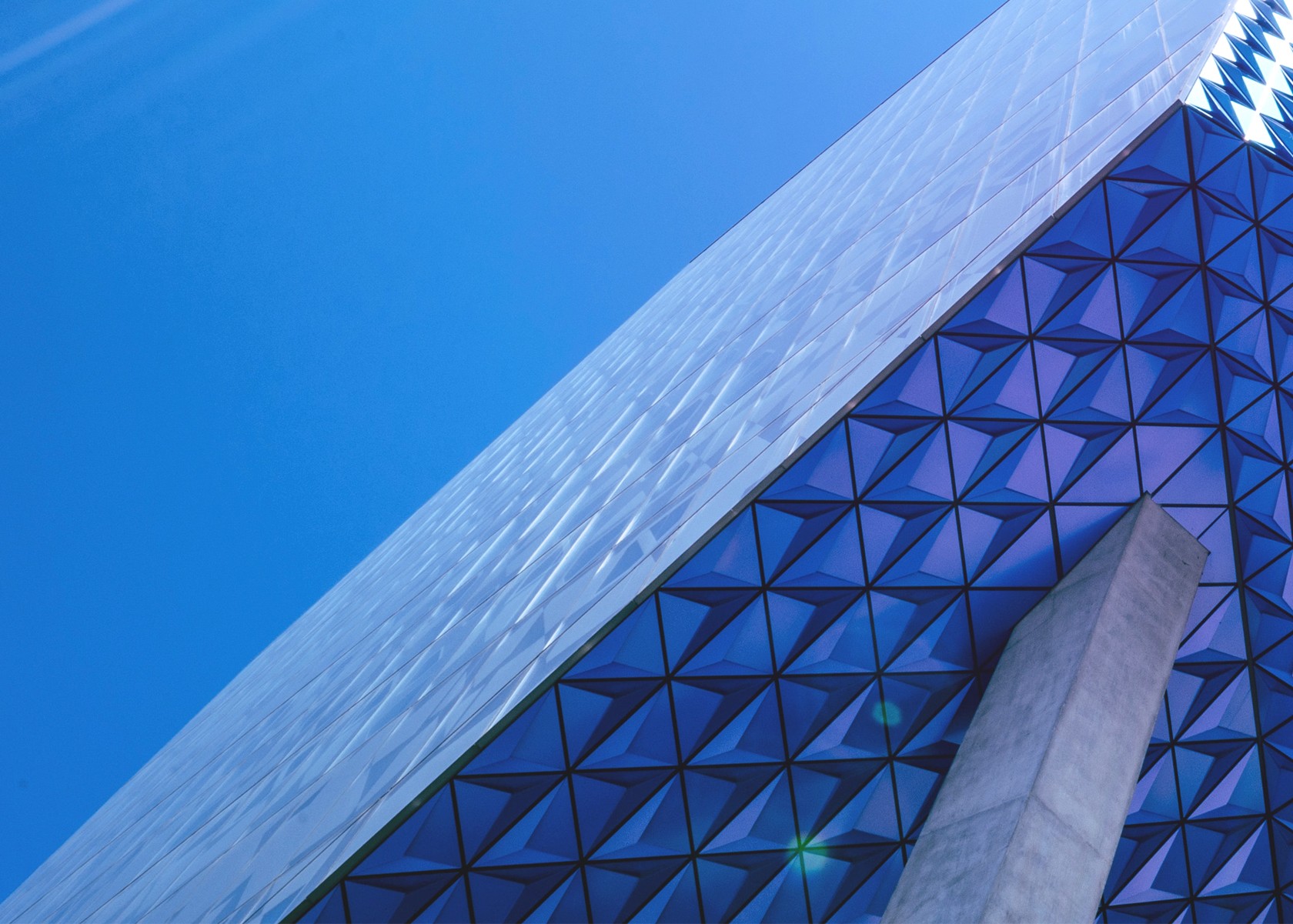 SolarEdge SEG-SE-EV-KIT-15M32-2
SolarEdge SEG-SE-EV-KIT-15M32-2
SEG-SE-EV-KIT-15M32-2
SolarEdge EV Charger Cable and holder 4.5m Type2 32A (SE-EV-KIT-15M32-2)
$1167
Description
SolarEdge invented the power optimizer which revolutionized the way power is harvested and managed in a solar system.
A SolarEdge systems consists of power optimizers, inverters and a monitoring platform.
Recently, SolarEdge has expanded its portfolio to include panels, batteries, e-mobility, critical power and automation machines. This
makes SolarEdge one of the largest diversified solar technology companies in
the world.